WC2L Tower
---
Here are some photos from 8 Dec 2007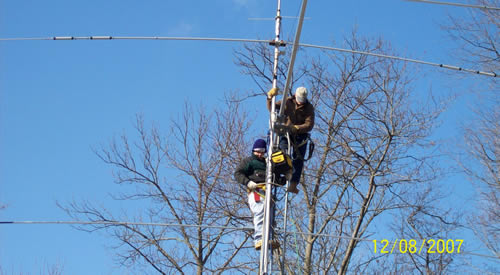 N1JP & K2EP working on the XM-240 Truss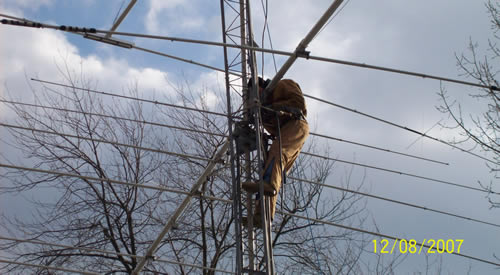 N2ZX mounting X9 after the 40 meter is installed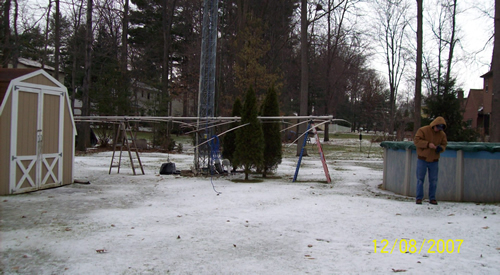 X9 ready to go up

---
I want to thank the following for helping me!!
N2ZX, N2LBR, WA1KKM, N1JP, K2EP, W2GDJ, K2XF, NJ1F, W2GB, K2BX
These are in no specific order, everyone's help was appreciated!
---
I will add some more pictures when I have a chance. Just wanted to get these up on the WEB.